Borderlands 2… Handsome Giveaway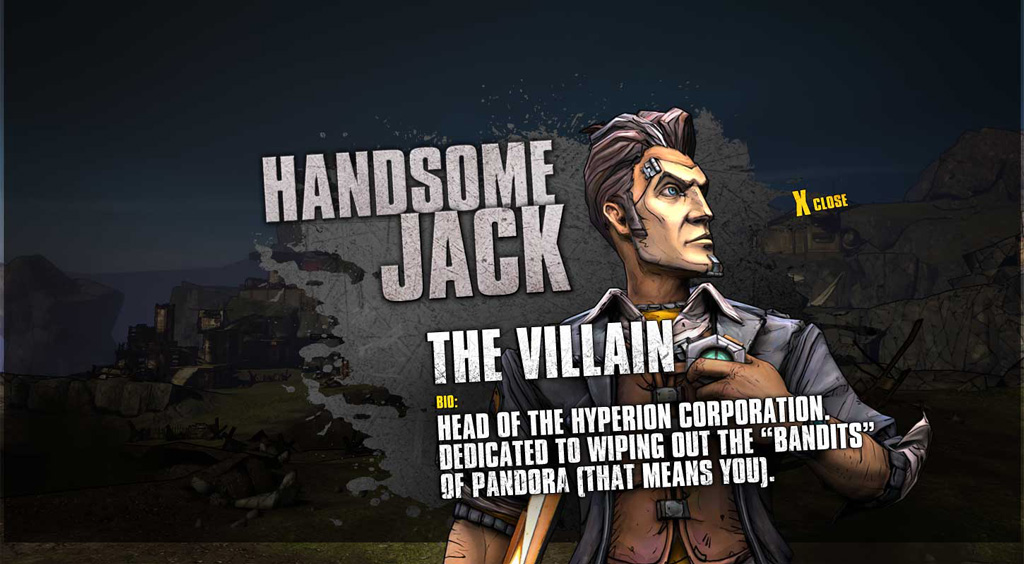 Howdy there Coffee Addicts, Game fans, and Vault Hunters! It's that time again. We here at the CaffiNation Podcast are running a giveawy. This time, thanks to our wonderful friends at 2K Games we are able to give away a copy of this just released game. With all the Wub Wub, Guns and Jokes included. Â The game is meant for mature audiences only, so no kiddos in this contest. But it's dead simple to enter. Simply leave a comment on this post saying why you'd like the game. We'll do a random drawing September 25th. Up until then good luck!
But Wait there's more! For an extra entry Like us on Facebook and comment on this story over there as well!