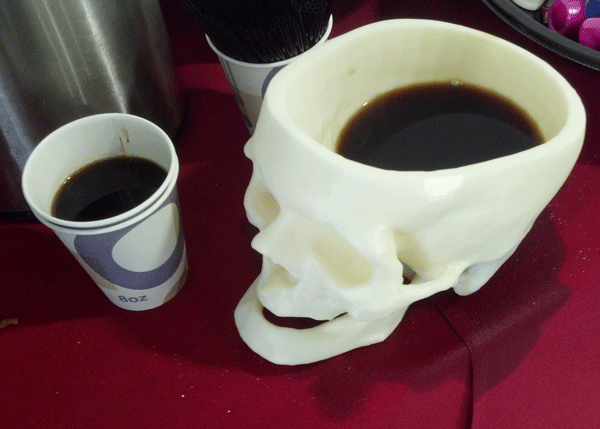 Podcast: Play in new window | Download
Ok so this show almost didn't happen, I have no energy so i decided to throw in the towel, but since this is the first day of summer I'd go back in the archives and pull out some awesome food stuff, and relate the super geeky week I've had.
We hit up some of the fun comic stuff we have seen come around, the avengers a little graffiti, a little coffee, a little BBQ, and a little light heated joking. All in all a nice show.