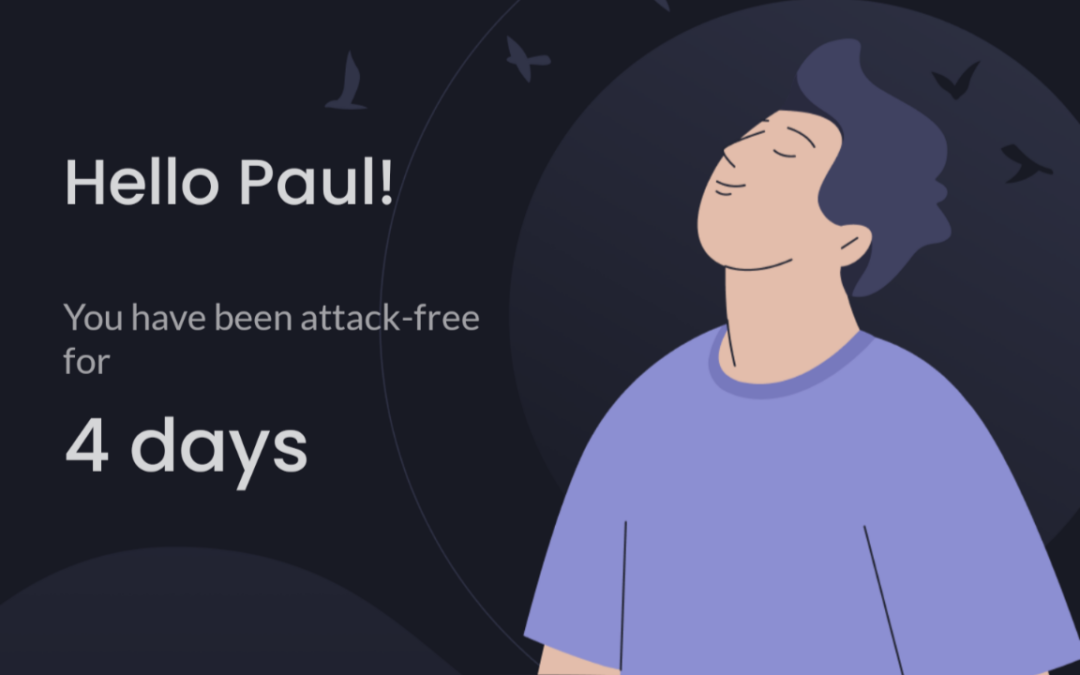 I've gotten migraines most of my life. They really suck. But I don't get the stereotypical auras. My migraines just come on suddenly on the left hand side of my head. They can last for hours or days. Of late I've gotten them under control with medication. But that's...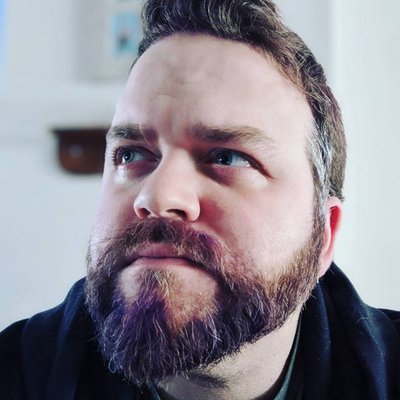 Paul
Host / Taste Tester
A geek with a heart as black as the coffee he drinks. He is the one who stops and thinks,
Has the skills to convey the thrills of mad linguistic trills and spills. Internet personality extraordinary, call him anything but ordinary.
He breaks down the news of the day into bite-sized pieces for your ears to chew on.