Only the Best Beans
Looking for a new website? Or perhaps looking to refresh of your current one? We can help!

Quality Ingredients
What is a good design without the fixings? Follow us on Social.

A Perfect Blend
Your content, our designs, brewed together.
Do you like good design? Do you need some of it in your life? Let us help. Puzzle Piece Productions is a one-stop shop for customized  graphic and web design.
PzP was founded in 2002 and has been providing custom graphic and web design services since then.
The CaffiNation is one of many projects that we work on. It's all about the love of well-managed design and getting eyeballs on your content.  You bring the content, we make it look as special as it should be.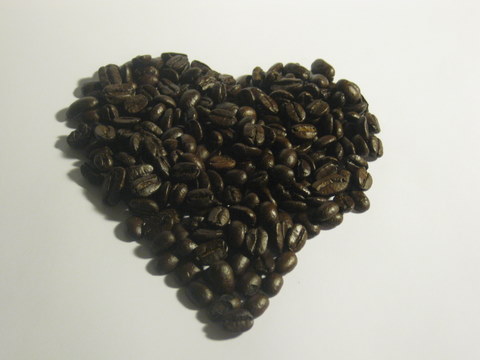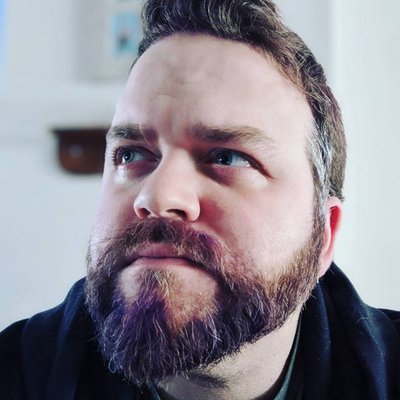 Paul R Muller
I like to make pretty things. I watch shiny things, and blinking things. I drink black coffee. But most of all I love working on design problems. 
Mail
paul@puzzlepiecepro.com
Where are We Located?
Philadelphia, PA