Angry Birds team up with Philadelphia Eagles!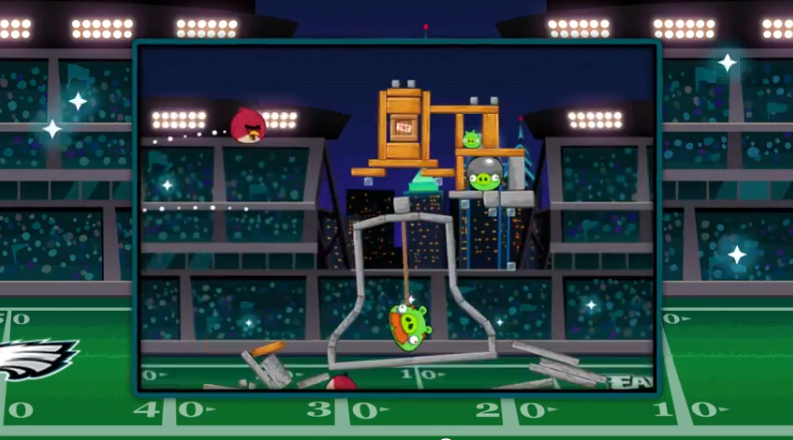 All right sports fans, I know the fine folks from Philadelphia get a bad rap. but seriously if I get one "Snowball at Santa" Comment I'm throwing a Double AA batteryat JD Drew… Again.
My Team is the Philadelphia Eagles… and they are teaming up with Rovio, the Angry Birds… to show what a tuly might eagle can do… Don't beleive me? Check out this awesome pigskin themed video. Only thing that would make it better would be if the pigs were Redskins… or other teams in general.
It will apparently go down. September 4th on facebook.com/philadelphiaeagles… BE THERE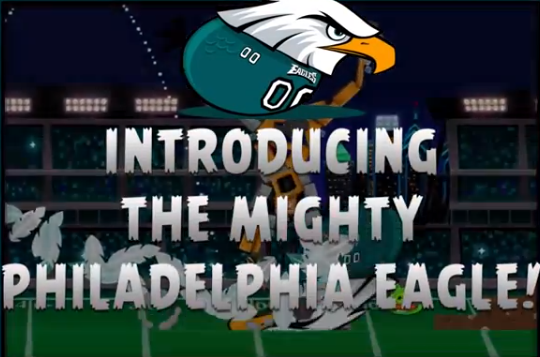 But Seriously if you are looking for Eagles Fan opinions and information check out my good friends EaglesFanCast