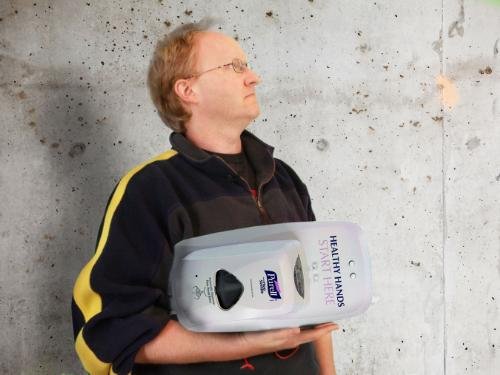 Benjamin J. Heckendorn, aka Ben Heck is at it again! The modder famous for his numerous Xbox 360, PS3 and other console mods has come up with a solution to. Did you just wash your hands? While it might seem trivial in a hospital proper sanitation is the difference between a successful operation and a staph infection. So this is good work he's doing!
He hacked a hand sanitizer to actually monitor the people in the room and sounds an alert if a person tries  to slip out without  doing  their duty, in either the washroom or the OR
Fantastic show, and a new subscription!
More Episodes of hacking Glory Here