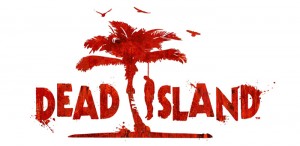 The recent release of "Dead Island" has gained good reception on the gameplay. However, what made "Dead Island" a big success was something better than the game itself. When the trailer for the game hit the internet, about 10 million hits were made to the video in just 2 days.
With a huge response to the trailer,  LionsGate Entertainment  has bought the rights to the video game fromDeep Silver, who published the game. In a statement released from LionsGate, they said, "This is exactly the type of property we're looking to adapt at Lionsgate. It's sophisticated, edgy, and a true elevation of a genre that we know and love."
Although it is still in the early stages of development, LionsGate has chosen Sean Davis, who has produced "Dazed and Confused", "Tombstone", and "The Mummy" series, will be producing this zombie movie.