Today June 27th Only, The Goonies: Never Say Die, a t shirt avialable at Teefury, for ten measly dollars… Do it!
A product of Teefury Member Bisqueets, Also known as Artist Megan Lara… Man alive is this an awesome shirt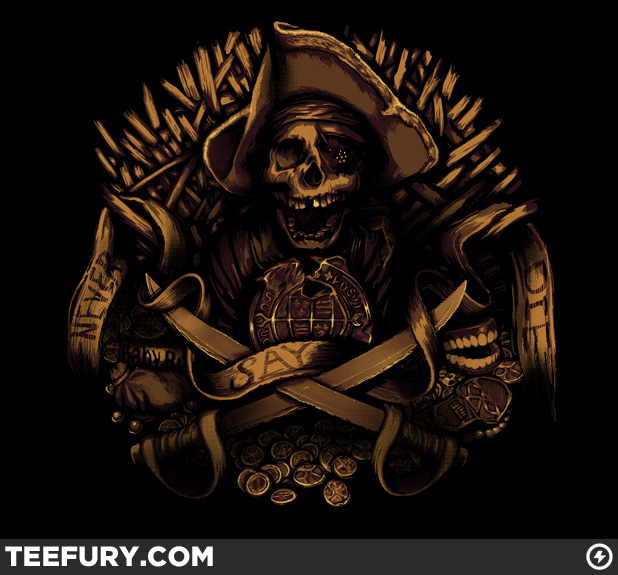 The Limited Edition Cheap T-Shirt, Gone in 24hours! | TeeFury.