You see it's nice and cold outside right now. So cold in fact that it is the top three stories on the news this morning… you know like people don't have windows. But wherever you are if it's cold outside then you may find yourself in need of an ice scraper, especially if your nerd-wagon is somewhere north of the Tropic of anything.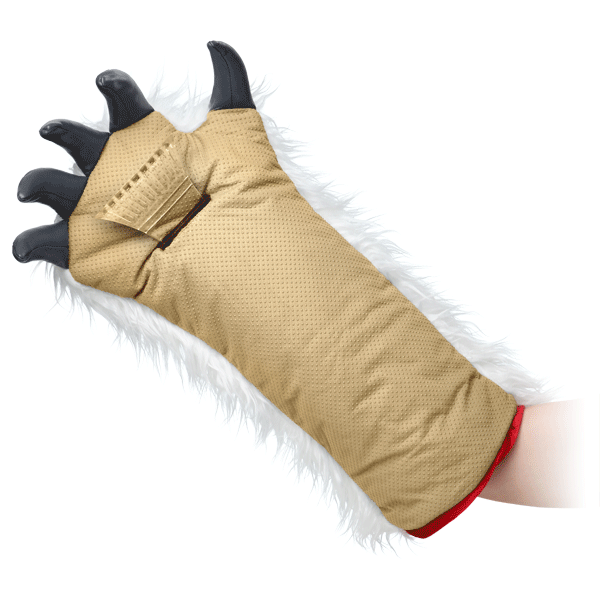 What better than a Wampa Arm? Right to bear arms right? Am I misunderstanding anything here? All kidding aside this is awesome, All i need is a Tauntaun coat and I'm all set AMIRITE?
Save 20% On The Star Wars Severed Wampa Arm Ice Scraper – Only $19.99! [Deals].