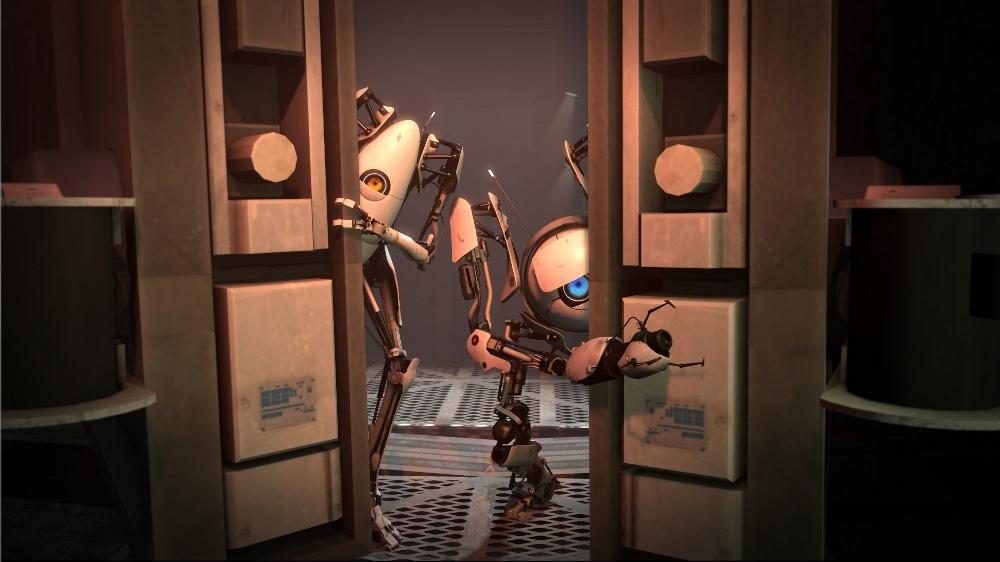 Alright Party people. Portal 2 is a fan favorite around these parts. Both  hosts of this fine show have sunk numerous hours into the full and total enjoyment. But we crave more.
Today! Those prayers have been answered. Portal 2's first DLC pack including a  continuation   of the storyline of Atlas and P-Body as well as new challenge maps and a leader board feature are all set to drop for the low low price of nothing!
Go Get it today! Xbox Live Link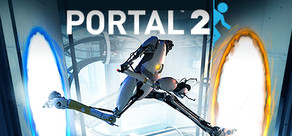 By the By, Portal 2 is also 50% off on Steam, Portal 1 is free… so for 17 bucks you could have a great time on two  different  platforms. get to it! And the Super Duper Bonus si that the Free DLC is already included in the Steam bundle.