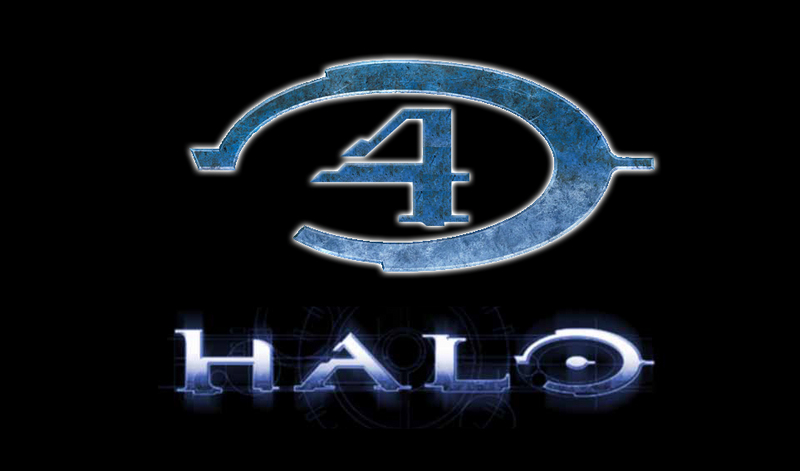 Microsoft announced at Comic-Con last week that 343 Industries will be adding another trilogy to the Halo franchise. Frank O' Connor, Franchise Director, revealed that for the past two years, they have  secretly been working on Halo 4 for 2 years. O' Connor admitted that it was a relief to finally reveal the project.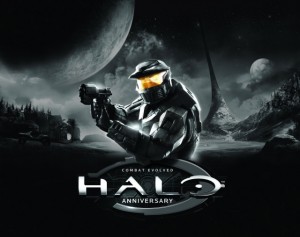 They  currently do not have an exact release date for Halo 4, however, they do know it will be sometime next year.
343 industries has has grabbed game designers who have worked on some of the best games to date. They aquired the talents of Chris Haluke, lead designer of "Killzone 3", Kynan Pearson, and Jason Berh, who have both worked on the "Metroid Prime" series.
Along with the new trilogy, 343 is also remaking Halo: Combat Evolved. It will have redesigned levels, better graphics, and it will also have multiplayer features as well. The release of Combat Evolved will be on November 15. It will be the 10 year anniversary of when the first Halo was released.  Along with the game release, novels based on the game will also be released in the fall.
343 Industries is also looking for some new talent to work with. If you want to be part of it, make sure to stop by their website.