So the time has come to pregame for yet another CaffiNation Video game review. Up this time is  XCOM Enemy Unknown. A turn based strategy game. This game is literally insane. The level of detail built into the game mechanics alone let it shine. From desructable walls, to And we were presented with the  opportunity  to give away a copy of this game for free!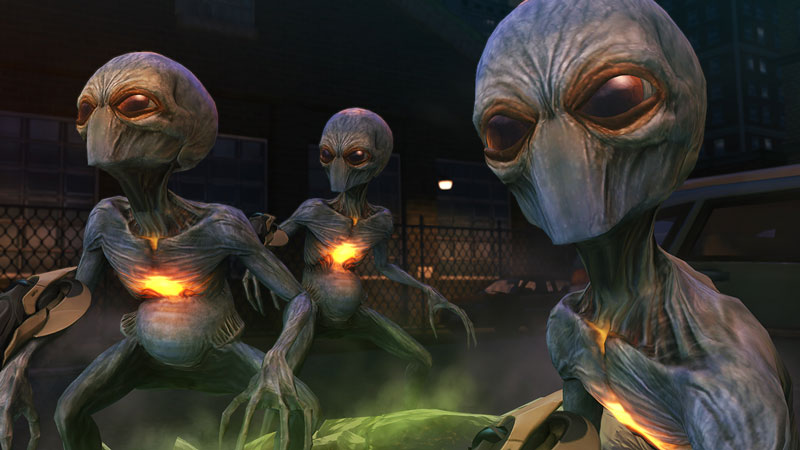 How Do I Enter?  Let me count the ways!  All entries due by November 16th 2012
Leave a Comment on this article!
Like the CaffiNation on Facebook

 & comment on the post over there

Email caffination @ gmail.com with the subject line "The truth is out there"  

 Finally Try  

Google Plus out Circle us over there

 and throw a comment on the post!  
See how much we love you. that is 4 count them 4 ways you can enter the contest, and up to Four entries per person. So this could get messy quick! Just like a sectoid hit with a shotgun.  
Can't wait to see if you won?  Order your own copy today!