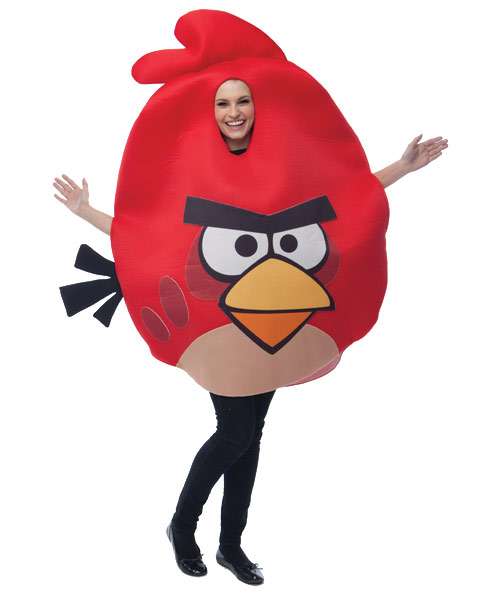 Now is the time to get your Angry Birds All Hallows Eve Costumes… with the  Paper Magic Group Angry Birds Costumes
,  I don't know how much i have to say about these costumes, except I am a little sad they are so flat.. they need to be rounder, fuller. But if we are still talking about the costume its obviously a very topical buy, so strike while the piggy is hot. Just in time for  Halloween!
Obviously I would buy the one below…. because I'm the BOMB!  44 bucks well spent. And that joke never gets old.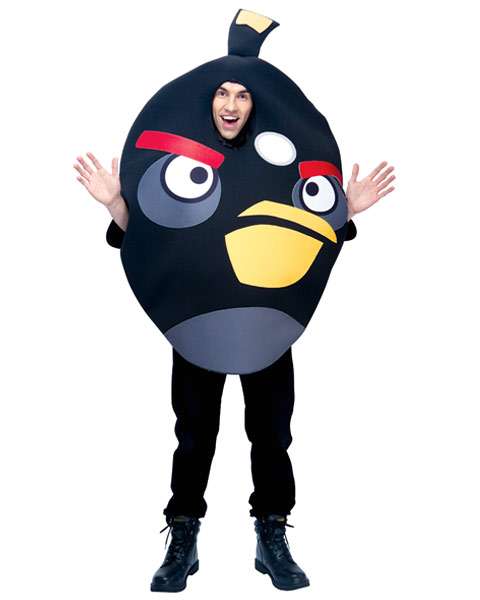 Also Available…