I don't know about you but I'm waiting on the edge of my seat of rht Avengers Movie, and every time Marvel releases a set of these images, still or in this case posters I get a little more hyped up! I can't wait!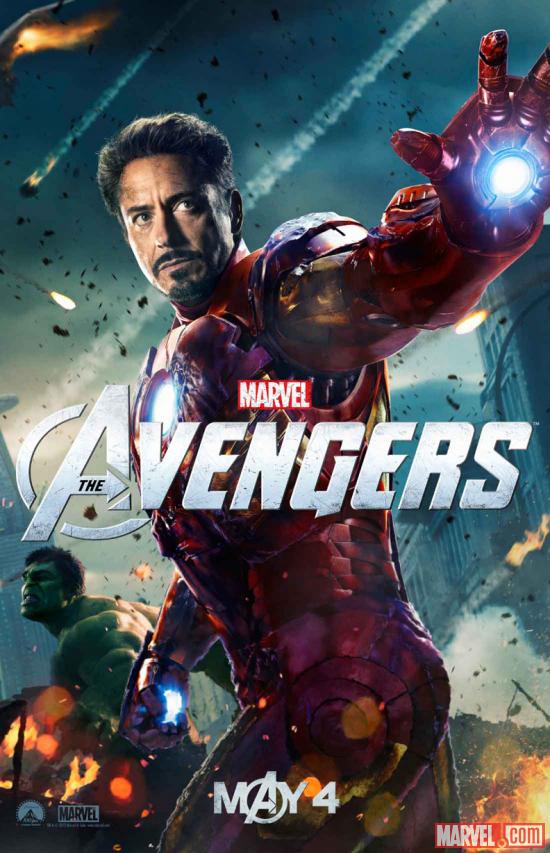 Click below for links to all of the images!
New Avengers Movie Posters | Avengers | Movie & TV News | News | Marvel.com.