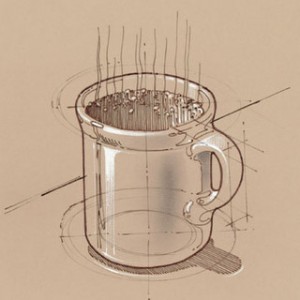 Doing a podcast like mine is a huge undertaking when you look into the details.   From soup to nuts a show with as many moving parts as mine has to have a ton of content to draw from.
I've had a great weekend reconnecting with family and friends. IRL, Real life sometimes get a chance to showcase the power of the tactil realm by overshadowing events. Its been a great weekend. I got to meet a twitter friend and discuss the organic nature of the service. I got to have plenty of Coffee and Creme Stout from a local brewery, and I got to spend plenty of time with friends and family. So all in all the weekend was very tech free, which was nice. But as a lovely side dish I'm now almost completely tapped out of any energy reserve, which is why I'm putting the show for tonight off.
I had every intention of doing a really bang up version of the show for tonight. But the fuel cells need a little extra sleep before they try to tackle the week. I'll be putting out a much better episode this coming wednesday as per usual, and hopefully plenty of   tasty articles and fun cruft will keep your whistle whetted. Thanks in advace for understanding.