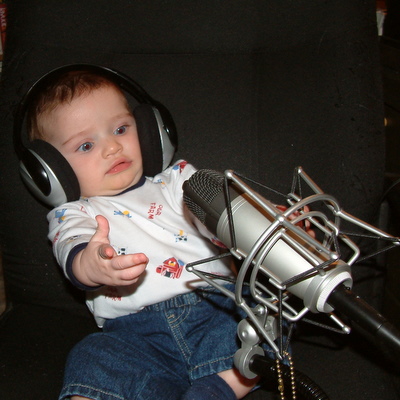 As I already gave a shot on my personal blog the Travel Mug we are running the new and improved WordPress 2.1.2 now. So for all of you lucky devils that register on our blog you will get to see some of the fun behind the scenes. What does this means for you, the listeners / readers? Hopefully nothing other than more timely posts, and a quicker turnaround time for news. Its much easier to write under this new format so things should go smoother. Sort of.
The Cosmic Suns have aligned and foretold a great awakening. As we are not the only site to enter into a new era. TechPodcasts.Com, and by proxy the Techpodcast Network has been acquired by Raw Voice, to better serve the Tech Community. The creators of Blubrry have teamed up to strip down, rebuild, streamline, and tune up the entire Techpodcasts Site. So head on over there to check it out.
You want to know what changed? Well for one all podcasts are guaranteed fresh, like a supermarket sticker, no longer will shows languish in Podfade-dom and clutter up the directory. Membership into the group is also once again open. So if you run a Technology related podcast head on over and check out the site as well. Also don't think this is simply a re-branded Blubrry, no this is a whole new beast. Ready to inform, educate, entertain and amuse you all in a clean atmosphere. Enjoy.
Technorati Tags: techpodcasts, techpodcasts.com, wordpress, upgrade, new site, blubrry, caffination, travel mug