Podcast: Play in new window | Download
Subscribe: RSS
The High Octane world of Tunes and Tech, Coffee and all things Caffeine.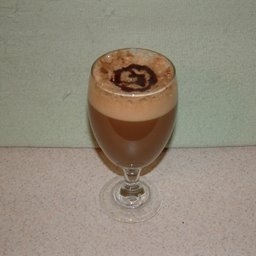 This show sponsored by GoToMeeting Try it Free for 45 days
Tech Tid-Bits :—–
General Info:—–
Proud Member of the TechPodCasts Network
Our Survey, is now live. Please give it a visit for us.
Blog and nothing but the blog. Check for more
Long Weekend, House issues
Season of Giving
Caffeinated Bits Today:—–
Music Bits :—–
Music from today's show is provided by the Podsafe Music Network
Pippa Rogers: Tired.
When there's only one song you know its good!
Thanks and Stay Caffeinated People!
This PodCast Brought to you by the Letter C…
Technorati Tags: 360, blog, blubrry, Caffeine, caffination, charity, coffee, digital, Flow, gadgets, itunes, Mario Bro, music, podcast, podsafe, ps3, robots, rocket, roomba, irobot, Tech, Techpodcast, The Onion, tpn, wii, xbox