Podcast: Play in new window | Download
Subscribe: RSS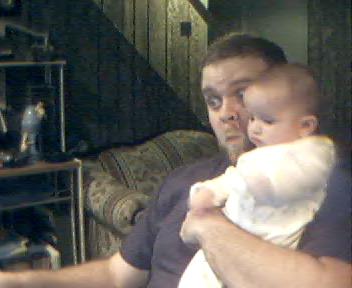 The High Octane world of Tunes and Tech, Coffee and all things Caffeine.
This show sponsored by GoToMeeting Try it Free for 45 days
Tech Tid-Bits :—–
General Info:—–
Caffeinated Bits Today:—–
Ready Set Joe is working wonders
More Spices to come after xmas
Best way to prepare for Holiday guests coffee needs
Music Bits :—–
Music from today's show is provided by the Podsafe Music Network
Picked by the boy! CoHost Approved…
Thanks and Stay Caffeinated People!
Technorati Tags: 360, blog, blubrry, Caffeine, caffination, charity, Childs Play Charity, christmas, Christmas Lights, coffee, digital, gadgets, gamers, holiday, holiday season, hubris, itunes, music, Penny-Arcade, podcast, podsafe, robots, robots, sony, podsafe music network, Tech, Techpodcast, tpn, xbox