Podcast: Play in new window | Download
Subscribe: RSS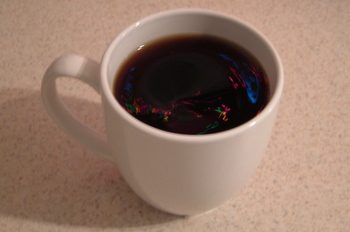 The High Octane world of Tunes and Tech, Coffee and all things Caffeine.
This show sponsored by GoToMeeting Try it Free for 45 days
On The last episode of the CaffiNation we played PMN DJ AKid: Bleck Beats. Here is the video link the artist was kind enough to send me
Tech Tid-Bits :
Tech Talk:
How to clean your PC. What you need for your job
Advanced Toys Not for the Faint of Heart
Caffeinated Bits Today:
Thanks and Stay Caffeinated People!

: CaffiNation {At} gmail {Dot} com



: www.caffination.com
: Proud Member

: BluBrry Network
Technorati Tags: Adaware, batman, blog, blubrry, Caffeine, caffination, coffee, Fanboy, gadgets, gamers, Hijack This, Linux, Microsoft, podcast, Portable Apps, robots, Spyware, Suse, polaroid, Tech, Techpodcast, tpn, upgrade, Vista, Zone Alarm