Podcast: Play in new window | Download
Subscribe: RSS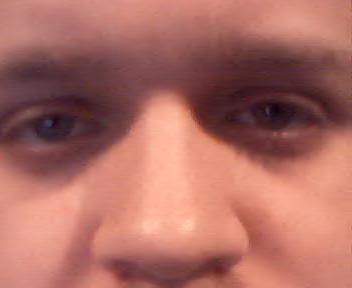 The High Octane World of Tunes and Tech, Coffee and all things Caffeine.
This show sponsored by GoToMeeting Try it Free for 45 days
General Information:
Taking Easter Off, advanced notice
Reviews on the way, Joost Beta, MyCybertwin alpha etc
Musical Accompaniment: The Clintons: Fan of the Bean.
Tech Tid-Bits :
Service Desk how may I abuse you today?
Off Beat is a Kind way of putting this
Caffeinated Bits:
Perfect to keep the coffee flowing
More Spice news soon
New recipes too
Thanks and Stay Caffeinated People!
: CaffiNation {At} gmail {Dot} com

: www.caffination.com

: Proud Member

: BluBrry Network

: www.myspace.com/caffination