Podcast: Play in new window | Download
Subscribe: RSS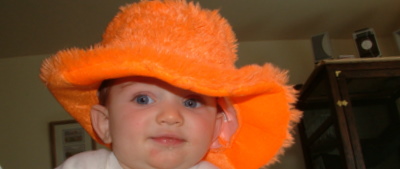 The High Octane world of Technology, Steeped with Coffee .
This show sponsored by GoToMeeting Try it Free for 45 days
Musical Accompaniment Provided by the Podsafe Music Network: & A Super Secret Source!
Brother Love: There she goes

Brother Love's Website
Sounds Like: Similar to G-love , I guess with a different sauce?
General Information:
What we don't do
Early? this feels a bit weird
Tech Tid-Bits
CaffeiNated Bits
Thanks and Stay Caffeinated People!