Podcast: Play in new window | Download
Subscribe: RSS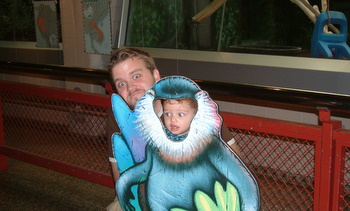 On Today's Show: news, vocabulary, vodka, and a pop quiz at the end?
This show sponsored by GoToMeeting,Try it Free for 45 days
Visit http://www.gotomeeting.com/podcast for more details
General Information:
Grand Central: 215-240-1319. or click call in to the right of this post
Our Skype ID is now thecaffination, Drop me a line if I'm on.
Musical Interlude:

Minus The Bear

"The Game Needed Me" (mp3)
from "Menos EL Oso" (Undergroove)


Buy at iTunes Music Store

More On This Album
Tech Tid-Bits
Word on the Street: Geek Chic
PODcast… Portable On Demand broadCast
Geek Chic
CaffeiNated Bits
Thanks and Stay Caffeinated People!
small note: All Comments are still moderated