Podcast: Play in new window | Download
Subscribe: RSS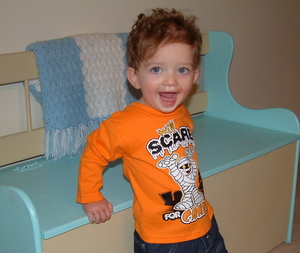 On Today's Show: Turkey, Giant Bugs, Robots, Wifi, LED's, Trees, Guitars and Rock.
This show sponsored by GoToMeeting, Try it Free for 45 days
Visit http://www.gotomeeting.com/podcast for more details
Tooky: Your Feast under a Microscope
Tech
Tooky 2: Tooky Carving like a pro
Caffeine
Another work coffee mistake, twittered
Cleaning your coffee pot for company. Vinegar is your friend
Thanks and Stay Caffeinated People!
Want to Contact Me?