Podcast: Play in new window | Download
Subscribe: RSS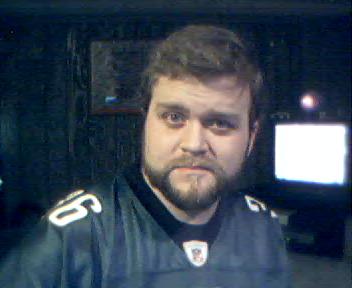 On Today's Show: Jedi Mind tricks, Exoskeletons, Bluetooth, Santa and Charity.
This show sponsored by GoToMeeting, Try it Free for 45 days
Visit http://www.gotomeeting.com/podcast for more details
Notes:
Tech
Caffeine & Food

More Coffee, Better Flavor
Campo's Cheesesteaks, Food Network Review
Season of Giving
Thanks and Stay Caffeinated People!
Want to Contact Me?