Podcast: Play in new window | Download
Subscribe: RSS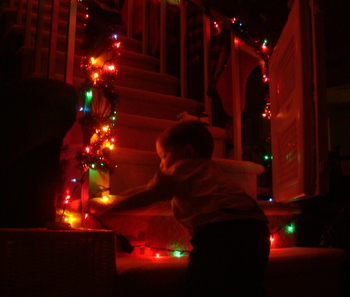 On Today's Show: Beer, Coffee, Caffeine, Cheer, Trees, Cookies and Skulls
This show sponsored by GoToMeeting, Try it Free for 45 days
Visit http://www.gotomeeting.com/podcast for more details
Notes:
What do Geeks Like? Find out at the Techpodcast Xmas Special Round Table
I had a great time presenting and listening in, thanks to all who showed up and please enjoy the video
Musical Intervention: Courtesy of the PMN:
Two per show for the holidays

Caffeine & Food

Tech Cruft
Season of Giving
Thanks and Stay Caffeinated People!
Want to Contact Me?