Podcast: Play in new window | Download
Subscribe: RSS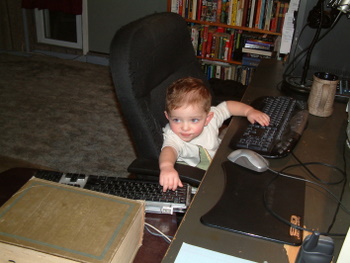 On Today's Show: Apple, Macworld, Macbook Air, MBA, Steve Jobs, Origami, Lego, Asteroids, Coffee
This show sponsored by GoToMeeting, Try it Free for 45 days
Visit http://www.gotomeeting.com/podcast for more details
General Info
Techpodcasts: CES Coverage
Episode 200 Giveaway Details. 2 in 2. Last Chance to listen in and Enter.

Bad Picture of the Prize?
To Enter Send me an

Live Drawing on Sunday During CaffiNation Episode 200 taping.
Tech Cruft
Caffeine & Food

Starbucks, Expensive Coffee is the new Game
Kopi Luwak often rears its ugly head, but this is something I'm not familiar with
Sad State of Coffee News, a Thousand Pardons
Music Interludes: PMN
Want to Contact Me?
Thanks and Stay Caffeinated People!