Podcast: Play in new window | Download
Subscribe: RSS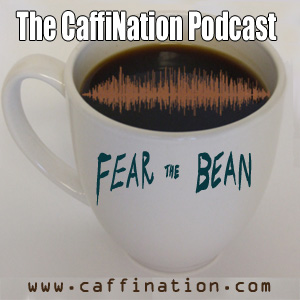 Today's Show: Vodka, Review, Flip Flop, webcam, robots, Kudzu, Fire

Its the Sunday show once more and we have a great one lined up for you. Product reviews, Crazy videos and serious stuff all share time in the information packed episode. So sit back, grab a mug of your favorite roast and prepare to be educated, entertained and informed all at once.
Trying out new Social Networks or Web Apps all the time keep sending them in. Currently playing with Tumblr
I just saw this as the episode posted. RIP George Carlin.
Tech Cruft
Caffeine & Food
Contact Me:
Thanks and Stay Caffeinated People