Podcast: Play in new window | Download
Subscribe: RSS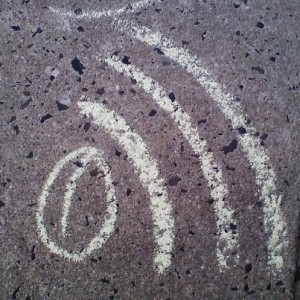 Today's Show: Solar power, robots, twitter, Ships, gadgets, words, Webster, bananas, boiling water

—-
Sponsored by GoToMeeting,
Try it Free for 30 days
For this special offer, visit www.gotomeeting.com/techpodcasts
Try GoDaddy Code Blu84 for 10% off
—-
Today's Episode is full of the high points and the low points of technology as a hobby and the way we live in general. Not meant to be too overbearing and heavy handed of a show we also included plenty of goofy gadgets and silly caffeinated drinks to round out your experience.
Perspective: Western Culture doesn't see this, Ship Breakers
Tech Cruft
Caffeine & Food
Contact Me:
Thanks and Stay Caffeinated People!