Podcast: Play in new window | Download
Subscribe: RSS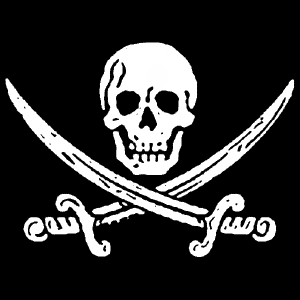 Break down in communication
Sponsored by  Puzzle Piece Productions
So we here at the CaffiNation Podcast are in  mourning  over a few sports related injuries to our civic pride. But beyond that the pace has been busier than a long tail cat in a room full of rocking chairs… See its called mixing folksy metaphors… it makes us seem like real people. Bad jokes just make us seem… well normal.
Tonight's  show is a  pleasant  mix of fun tech and wonderful caffeinated stories. We have Coffee in film, a hilariously SFW view of the adult  industry  and Sony… well being sony. Netflix, Nintendo and a Baby link also show up
Geek Cruft:
Food and Caffeinated Bits: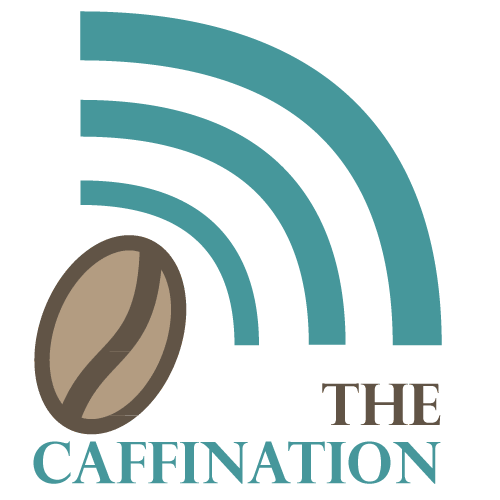 Thanks for Listening & Stay Caffeinated!
From the Chief Bean  @  The CaffiNation Podcast
"High Octane Caffeine Culture & Technology News"
Phone  215-240-1319 |  Twitter  @caffination  |  Facebook  Fan PageSubscribe  via  |  RSS  |  iTunes  |  Zune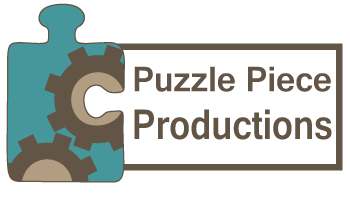 The CaffiNation is a Puzzle Piece Production