Podcast: Play in new window | Download
Subscribe: RSS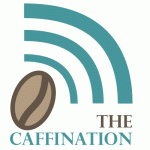 Turkey Hangover ain't no joke
Sponsored by  Puzzle Piece Productions
A lot of news got snowed under by the mountain of savings that happened this past week. We shuffle through the marketing fluff to find you the best in bad jokes and the worst in  horrible  puns. We find some fun additions to our favorite software bundles, we discuss the  burning  of books, the navigational tactics of the vikings and the food addictions of  mustache  aficionados  world wide.
Did you hear the one about the 2 guys who walked into a bar? Third one ducked! You need to listen to this show, the jokes are bad the news is fun and the vocabulary is off the chart!
Geek Cruft:
Food and Caffeinated Bits: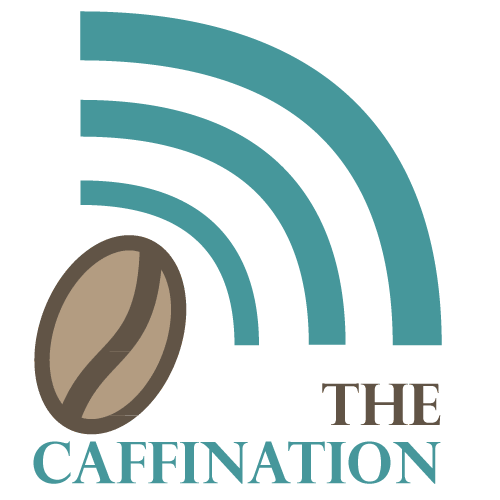 Thanks for Listening & Stay Caffeinated!
"High Octane Caffeine Culture & Technology News"
Phone  215-240-1319 |  Twitter  @caffination  |  Facebook  Fan Page
Subscribe  via  |  RSS  |  iTunes  |  Zune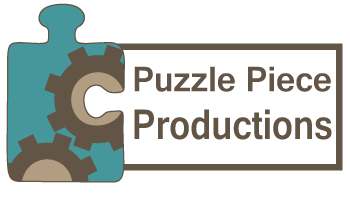 The CaffiNation is a Puzzle Piece Production