Podcast: Play in new window | Download
Subscribe: RSS
A Night as Clear as Day!
Sponsored by  Puzzle Piece Productions
You would think with as much build up the holiday season has I would have been ready for it? Well i wasn't in fact the last week leading up to the Holiday was a blur. Buildings moved at work, sling came off, arm is no longer so special. And a lot of work needed to be done. Quite frankly i was done at the end of the normal work day and didn't write or think after i got home.
For tonight we have a bevy of Geeky things to share, a few fun wrap ups from the past year, stuff like favorite stories, most popular posts, evil chat room antics… All of it. We have a live show once more set to go off without too many hitches. Time will only tell if all the bugs have been ironed out. We are covering everything from Steve Jobs as a doll, to Meteor showers, Coffee and coffee related stuff a plenty and a fun new graphic I have hanging in my window at work. There are a bunch of fun things to talk about so make sure you join us each week, for the Live Taping!
Did you know that the CaffiNation will be celebrating our 6 year anniversary of podcasting? 6 years as of January 9th 2011. Lots of great times and new friends over that time. People like to make resolutions right around this time every year, and I for years have scoffed at this practice, and that really didn't help things so this year I'm trying for 1600 x 1200 as a resolution…
CaffiNation Live! 9:30 Eastern Time live.caffination.com  Fun and People!
Geek Cruft:
Food and Caffeinated Bits: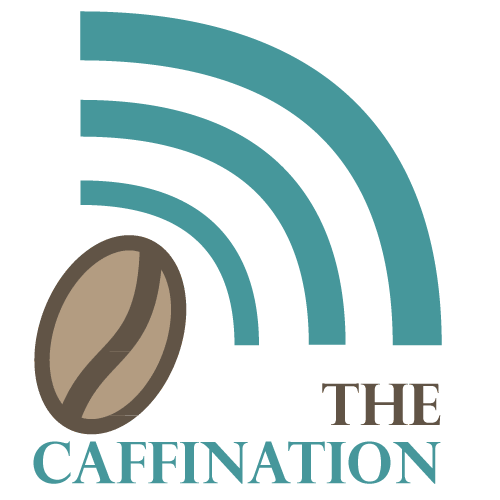 Thanks for Listening & Stay Caffeinated!
"High Octane Caffeine Culture & Technology News"
Phone  215-240-1319 |  Twitter  @caffination  |  Facebook  Fan Page
Subscribe  via  |  RSS  |  iTunes  |  Zune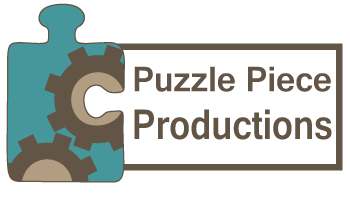 The CaffiNation is a Puzzle Piece Production