Podcast: Play in new window | Download
Subscribe: RSS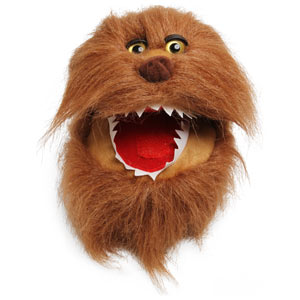 From here to there, funny things are everywhere
Sponsored by  Puzzle Piece Productions  :
Direct link to this Episode!
Tonight's show was just as off the wall as it usually ends up being, with  everything  from Shots to Hermit Crabs, from 3d Printing to Zombies, Mini cakes to Comic books and anything in between.
Overall a nice smooth episode with lots of fun little comments. This episode likely won't hit your ears until Groundhog Day so Happy Groundhog day to you fine folks as well.
Hi Ya'll! Make sure you check out the live taping the show. We might be a hoot, but the crowd is a riot!
CaffiNation Live! 9:30 Eastern Time live.caffination.com  Fun and People!
Geek Cruft:
Food and Caffeinated Bits: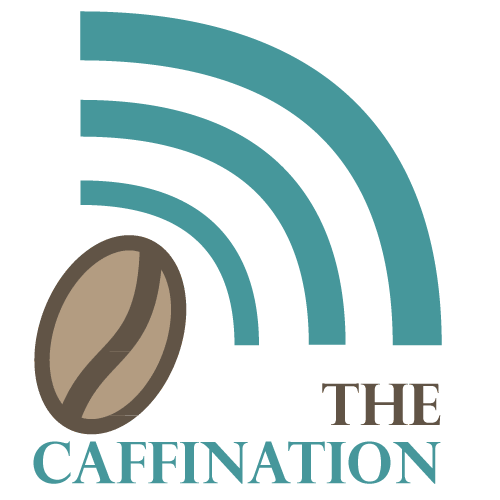 Thanks for Listening & Stay Caffeinated!
"High Octane Caffeine Culture & Technology News"
Phone  215-240-1319 |  Twitter  @caffination  |  Facebook  Fan Page
Subscribe  via  |  RSS  |  iTunes  |  Zune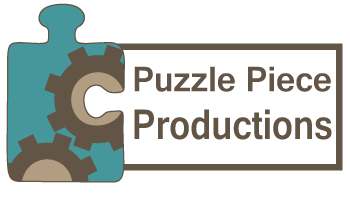 The CaffiNation is a Puzzle Piece Production