Podcast: Play in new window | Download
Subscribe: RSS
Trimming the Fat, Cooking with Gas
Sponsored by  Puzzle Piece Productions  : Direct Link to this episode
Tonight's show is again a speedy delivery, and we're not talking about Mr McFeely here we are rocking things out at light speed. because frankly a shorter show with more focused  awesomeness  is just that much better for everyone involved.
We have the goods on inhale-able  caffeine, here's a hint  people  are stupid.  We also touch on the new games coming out, some we are excited for others not so much. The proper temperature for coffee water? Sip some tea, slam some coffee and takes some names.
We hit you up with concentrated doses of Zombies, Philosophy, Literature, Movie Quotes, Coffee, tea and Punnery. It's all here. Trust us.
CaffiNation Live! 9:30 Eastern Time live.caffination.com  Fun and People!
Geek Cruft:
Geeky This Week
New games on the Horizon Borderlands 2 gets a release Date, Brings the Wub Wub
Humble Bundle mojam was awesome Hopefully you got in on the fun.
Star Trek's Response  "The economics of the future is somewhat different. You see, money doesn't exist in the 24th century… The acquisition of wealth is no longer the driving force in our lives. We work to better ourselves and the rest of Humanity.~Picard
Steve's World!
Food and Caffeinated Bits: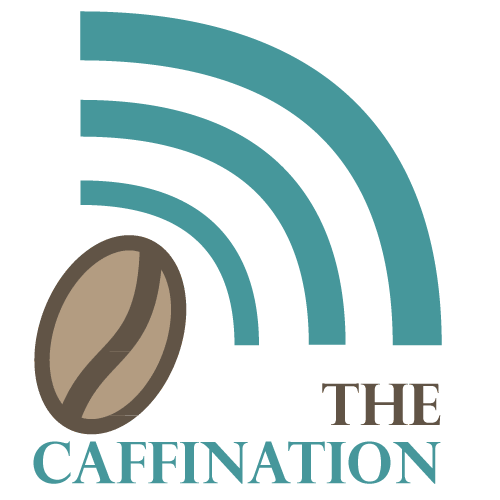 Thanks for Listening & Stay Caffeinated!
"High Octane Caffeine Culture & Technology News"
Phone  215-240-1319 |  Twitter  @caffination  |  Facebook  Fan Page
Subscribe  via  |  RSS  |  iTunes  |  Zune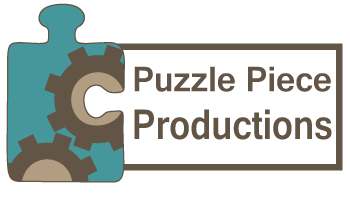 The CaffiNation is a Puzzle Piece Production