Podcast: Play in new window | Download
Subscribe: RSS
Leap year, Leap Show… get it?
Sponsored by  Puzzle Piece Productions  : Direct Link to this episode
Tonight's show is a quick stop,  literally  I have a few stories to share and then I have to be off… So don't get too comfortable you hear? It's leap day, it isn't too often we get an extra day so I have to make the most out of it. Lots of chores, and a few small jobs to complete.
CaffiNation Live! 9:30 Eastern Time live.caffination.com  Fun and People!
Geek Cruft:
Steve's World!
Is silent tonight… Crickets I tell you nothing but crickets!
Food and Caffeinated Bits: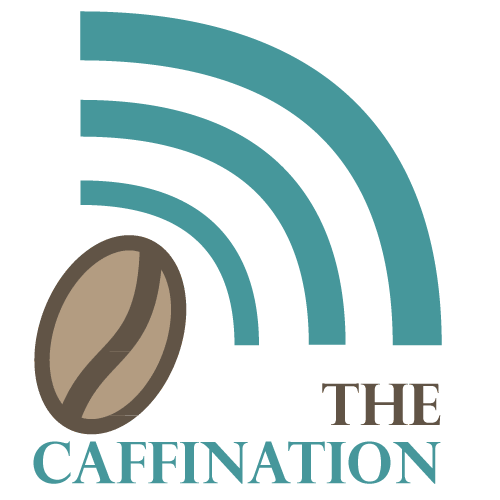 Thanks for Listening & Stay Caffeinated!
"High Octane Caffeine Culture & Technology News"
Phone  215-240-1319 |  Twitter  @caffination  |  Facebook  Fan Page
Subscribe  via  |  RSS  |  iTunes  |  Zune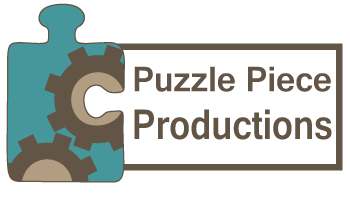 The CaffiNation is a Puzzle Piece Production