Podcast: Play in new window | Download
Subscribe: RSS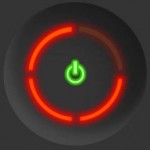 Sponsored by  Puzzle Piece Productions  : Direct Link to this episode  
Think of Puzzle Piece Productions  Web and Graphic Design that falls right into place
I am more than disgruntled this week. I am beside myself with irritation. My Xbox has died. Now its being pushed into the long line of cost  benefit  analyses  that need to happen to get it either fixed or replaced. I don't know where to go from here. On the plus side I did get to finish Mass Effect 3 before the sad little box gave up the ghost. On the down side, I need some way to unwind in geek style at the end of the day now.
Today's show has a lot of video content, so it looks like you'll have homework to do. We have Star Trek, Mario Brother, Dinosaurs, and so much more. We hit up Beer, Fun in the Sun grilling tips,
We are a proud Member of the Techpodcast Network
---
Geek Cruft:
Steve's World!  
Food and Caffeinated Bits:
Infuse your beer with Flavor, additional Flavor!
Iron Chef, Who can  criticize  my food
I like Mario, and I love his style. But the only point I see here is on the original Iron Chef there was a constant parade of actresses and actors through there. Most of whom only had the pleasure of eating at restaurants  not working in them.
New Grilling tips and techniques on the way soon. The time is right for cooking up some fancy fire kissed food
Final Thought…
Take your RoShamBo to the Next Level! RPS 101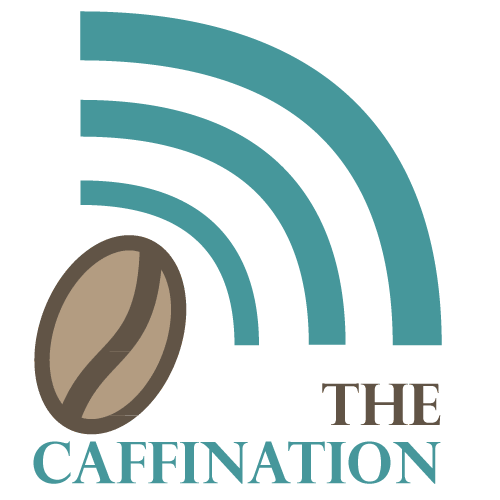 Thanks for Listening & Stay Caffeinated!
"High Octane Caffeine Culture & Technology News"
Phone  215-240-1319 |  Twitter  @caffination  |  Facebook  Fan Page
Subscribe  via  |  RSS  |  iTunes  |  Zune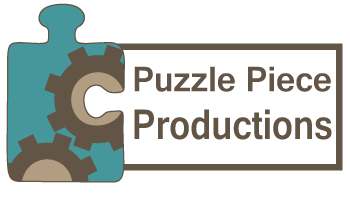 The CaffiNation is a Puzzle Piece Production