Podcast: Play in new window | Download
Subscribe: RSS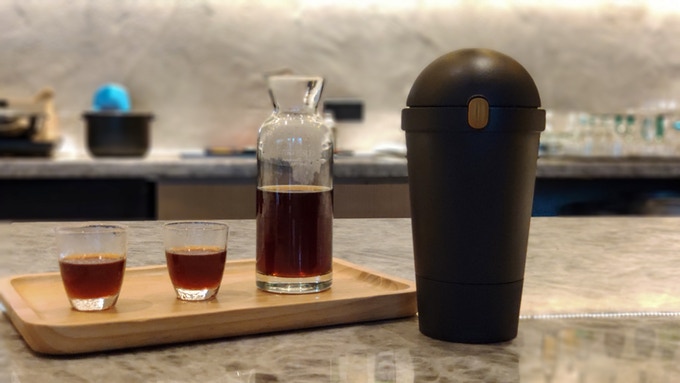 What do we cover? What can you expect out of the CaffiNation podcast? Well, tonight I'm going to explain a little about what that is and how we do.
On tonight's episode, we have tasty vittles and wonderful shiny technology, like robots that can swim and skip stones. Though not at the same time. We have Fake meat, meat scams, and cold coffee. We also send you back in history to the worst fire in US history and the built technology that helped to stop that from reoccurring.
Also, this is the first episode done with the Gutenberg editor in WordPress. I spend a little time explaining the differences and learning curves between the two types of editors available to WordPress users right now.
If you would like to support the show, consider clicking on our Amazon links for your shopping fix!
Sponsored by Puzzle Piece Productions Design that Fits: Need a new website or a logo? Let us create something beautiful for you.
---
Geek Cruft:
Food and Caffeinated Bits:
Final Thought…
Thanks for Listening & Stay Caffeinated!
"High Octane Caffeine Culture & Technology News"
Phone: 215-240-1319 |  Twitter @caffination  |  Facebook Fan Page
Subscribe via |  RSS  | 
Sponsored by Puzzle Piece Productions Design that Fits: