Podcast: Play in new window | Download
Subscribe: RSS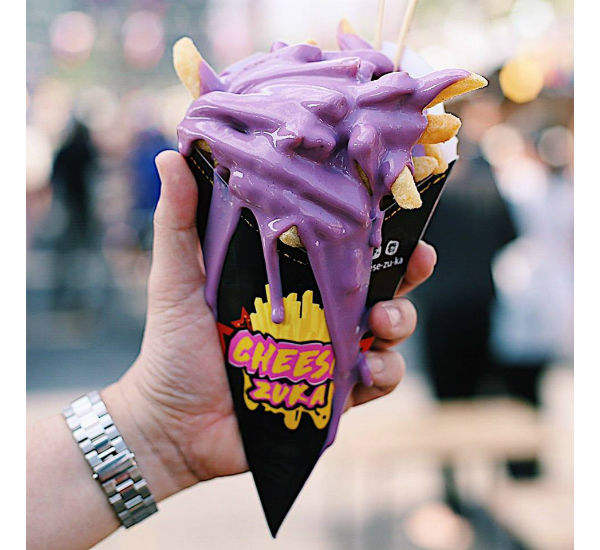 On tonight's episode we have a lovely array of fine flavored news and oddball commentary as per usual. What could be better than talking about cheese, baseball, and that perfect home away from home, that might cost you a mint to own. 
No this isn't some new punk band from New York Underground, nor is it an avant-garde masterpiece of performance art. It's the new episode, delivered to you piping hot and twice the speed of normal. Drink good coffee, make bad decisions that much quicker. 
Support the Show!
If you would like to support the show, consider clicking on our Amazon links for your shopping fix!
Sponsored by Puzzle Piece Productions Design that Fits: Need a new website or a logo? Let us create something beautiful for you.

Our show is hosted by Interserver. If you're looking for great hosting at affordable prices they fit the bill. 
---
Geek Cruft:
Food and Caffeinated Bits:
Final Thought…
Thanks for Listening & Stay Caffeinated!
"High Octane Caffeine Culture & Technology News"
Phone: 215-240-1319 |  Twitter @caffination  |  Facebook Fan Page
Subscribe via |  RSS  | 
Sponsored by Puzzle Piece Productions Design that Fits: