Podcast: Play in new window | Download
Subscribe: RSS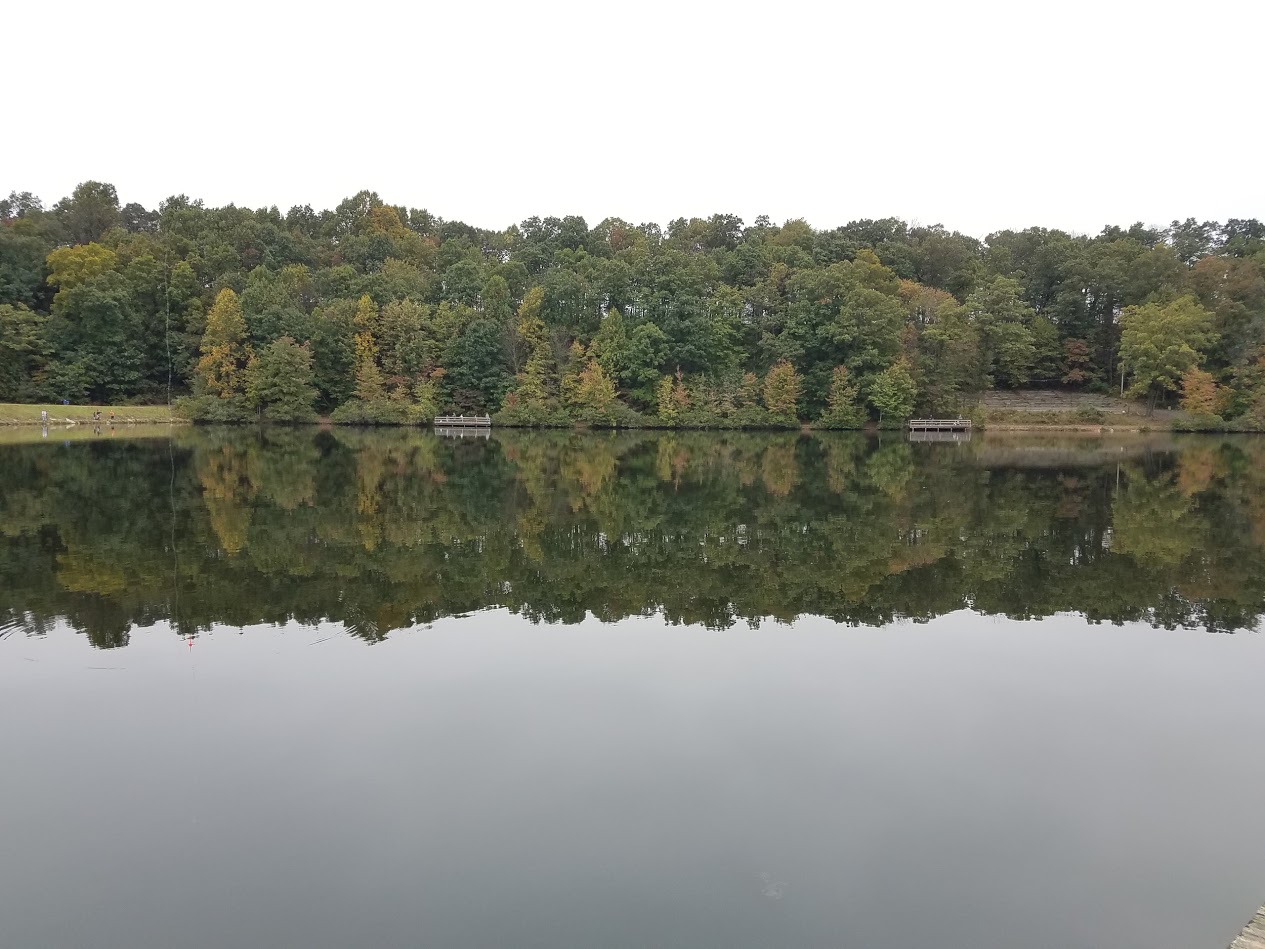 On tonight's episode we talk about the joys of food mixed with alcohol, we dive into some real good old fashioned nostalgia, and discuss comics and representation a bit specifically surrounding costumes for Halloween. New and exciting stuff is happening, this is a fun time of the year.
If the cooler weather has already hit your area I envy you. We have had a couple days here and there but mostly we are stuck with dank dirty and sticky days. Non stop air conditioning bills and comfort food recipes being shared on social media don't seem to speed the seasons along.
Support the Show!
If you would like to support the show, consider clicking on our Amazon links for your shopping fix!
Sponsored by Puzzle Piece Productions Design that Fits: Need a new website or a logo? Let us create something beautiful for you.

Our show is hosted by Interserver. If you're looking for great hosting at affordable prices they fit the bill. 
---
Geek Cruft:
Food and Caffeinated Bits:
Final Thought…
Thanks for Listening & Stay Caffeinated!
"High Octane Caffeine Culture & Technology News"
Phone: 215-240-1319 |  Twitter @caffination  |  Facebook Fan Page
Subscribe via |  RSS  | 
Sponsored by Puzzle Piece Productions Design that Fits: