Podcast: Play in new window | Download
Subscribe: RSS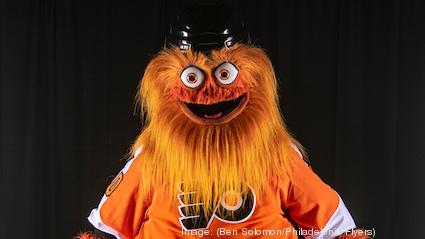 On tonight's show we have freaky faces from mascots to villains. We have technology fixing a lovely and disgusting problem., as well as a host of other stories is thrill and amuse you to no end. Join us on tonight's adventure.
Support the Show!
If you would like to support the show, consider clicking on our Amazon links for your shopping fix!
Sponsored by Puzzle Piece Productions Design that Fits: Need a new website or a logo? Let us create something beautiful for you.

Our show is hosted by Interserver. If you're looking for great hosting at affordable prices they fit the bill. 
---
Geek Cruft:
Geek Life: Netflix Geekery, Bleach and Iron Fist
Android turns 10!
Food and Caffeinated Bits:
Final Thought…
Thanks for Listening & Stay Caffeinated!
"High Octane Caffeine Culture & Technology News"
Phone: 215-240-1319 |  Twitter @caffination  |  Facebook Fan Page
Subscribe via |  RSS  | 
Sponsored by Puzzle Piece Productions Design that Fits: