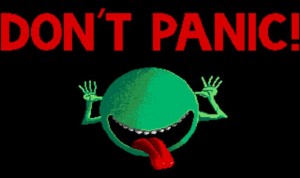 Yeah so i got a bunch of emails asking me why i submitted the same show twice…
Episode 238 has the episode 237 audio attached to it.   A thousand pardons.
Frankly i don't know why that happened. Episode 238 is sitting at home on my machine, Apparently I never uploaded it last night and i fell asleep at the computer. I'll post it when i get home this evening. Sorry for the screw up. This episode centers around whatever can go wrong will…
I fell asleep while the episode was uploading, and woke up about an hour later. sigh
For now the Episode 238 Has been taken down and I will repost when the right audio is uploaded.