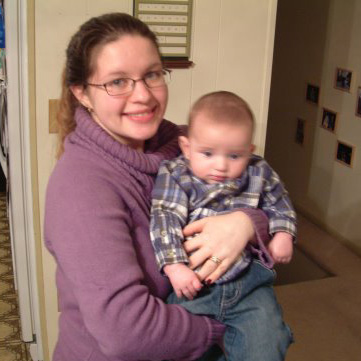 There will be no show for tonight. There will be a show tomorrow. These two simple facts can be explained by the picture to the right. I apologize for all of the people looking towards this show, and guarantee that the How To podcasting episode will appear on the morrow. Complete with download links to software, helpful tips and things to check out. I will also be responding to several recent comments that have come in, and even explaining a past rant.
Yes today folks is St. Valentines day, the Hallmark holiday which attempts to remind us, nay mandates, that we all be as romantic as possible for one day. This holiday has a tendency to make those not in relationships irritated. Why not approach this differently. Why not take today as the New Year of love. Make a Valentine's Day resolution, not to be as romantic as possible, but rather to treat your significant other better, just a little bit each day.
Realize that they are part of the reason for better or worse that you are the person you are today. I also realize that this holiday has a tendency to alienate those people not in relationships. Make a resolution to treat your fellow man or woman better just a little bit each day. Something we should all do.
I know that personally most if not all of the positive things that are happening in my life are a direct result of the encouragement and partnership I enjoy with my wife. Thank you Jen!
I will see all of you tomorrow.