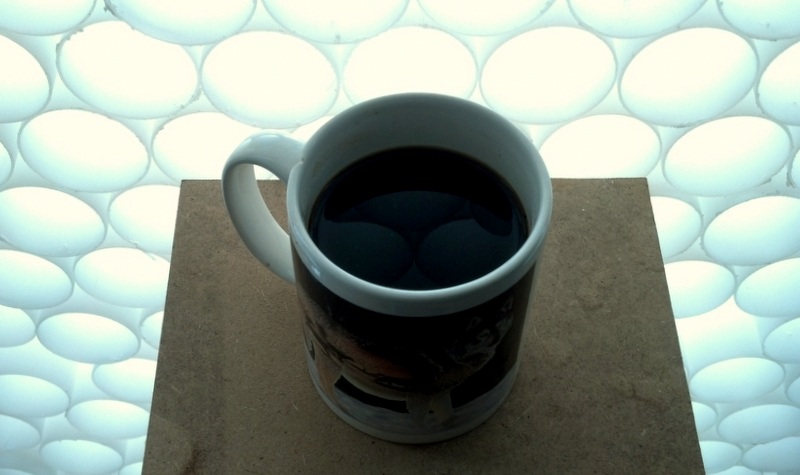 I wish each and every one of you the best this new year. I'm not going to rewind this past year just sum it up its been a big year fr the CaffiNation, we stopped producing the podcast and started doing more video reviews. So a lot of change. Plenty of fun good old fashioned caffeinated geek love spread around. I hope you know that there will be plenty more of all of that to come in this year. Janus is the roman god who looks both forwards and backwards at the same time, so we think a nice reflection period around this time  of  the year isn't bad, but it shouldn't be your end all.
Started the year off with a fantastic break from production and it's time to get back into the swing of things. So in the spirit of the fresh start my New Years resolution is 1920 x 1080… ;-) We don't make  resolutions, we make things happen. no promises but this year is shaping up to be good.
Coming in the next week you'll have a review and rundown of my  experience  with the Nexus 7 32 GB Tablet, A review and breakdown of the good and bad points of the  Fitbit One  Tracker. We are also starting Coffee news and reviews back up with a fun little rundown of the good and the bad of Winter Home Roasting.
What do you want to see from us in the new year?