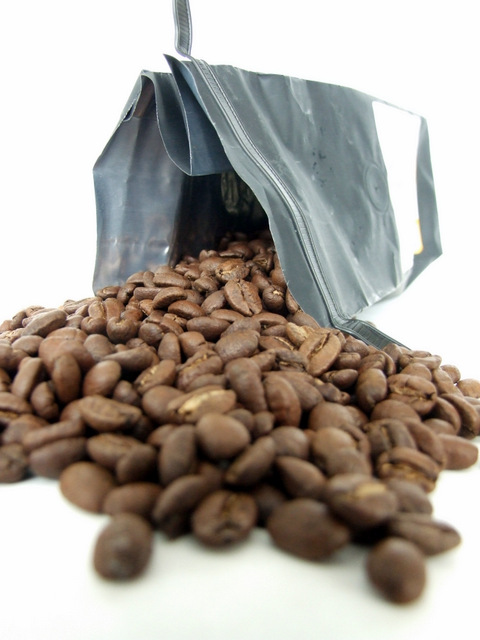 Hey out there, everyone! It has been a long time, and a lot of coffee has passed these lips since the website was regularly updated and the podcast was ended. I think it is time for a new leaf to be turned over. I miss doing the show, and I miss being able to share all the strange and wonderful bits and bobs I find on the internet with all of you fine folks. Frankly my wife is getting more than a little bored with me sending her coffee emails.
A couple updates:
My wife now drinks coffee! Albeit with cream and sugar and flavored syrup but, it is a start!
I have spent a lot of time and money on therapy and now feel 300% better than the last time I let my dulcet tones loose on the internet, hopefully, that leads to a better show and a longer run in the future.
My kids want to help me do product reviews, so you may see them from time to time wandering around the lair.
The CaffiNation Lair has moved from the basement into the garage. Because that is what happens to any good dad, all his stuff ends up in the garage.
Anything else we will be discussing on the first show, before we get right back into things.
That right there is pretty much it. Just stay tuned to this bat channel for more coffee-fueled content, geek news and design thoughts.