Are you a  Rhythm  Gamer? Guitar Hero god? Completed Physcobilly Freakout on iNSANE? nicely done. However real guitar players have long since  derided  these accomplishments as "button pushing" and other less savory terms.
File Rock Band, Guiatr Hero and Dance Dance Revolution into the same catagory.  Follow  instructions on a screen to get better in a very specific set of tasks. I love those games. I beat my friends who are much better dancers than I am in DDR, but it doesn't translate to real life. And that has alway left gamers at a disadvantage.
Enter Rocksmith. A game where you plug your real guitar into your Xbox 360 or Playstation 3 or even your PC! It comes with a cord with a 1.4 inch jack on one hand and a USB jack on the other.
The game has over 20  different  difficulty setting and walks you through tuning the game  experience  to your level of play. No boos, no failed songs, just simpler progressions. And at the end of the day, real life ability to take beyond the game.  After you are done learning, not that we ever really stop, but you can unlock minigames, and use your machine like an Amp! Selecting from dozens of pedals.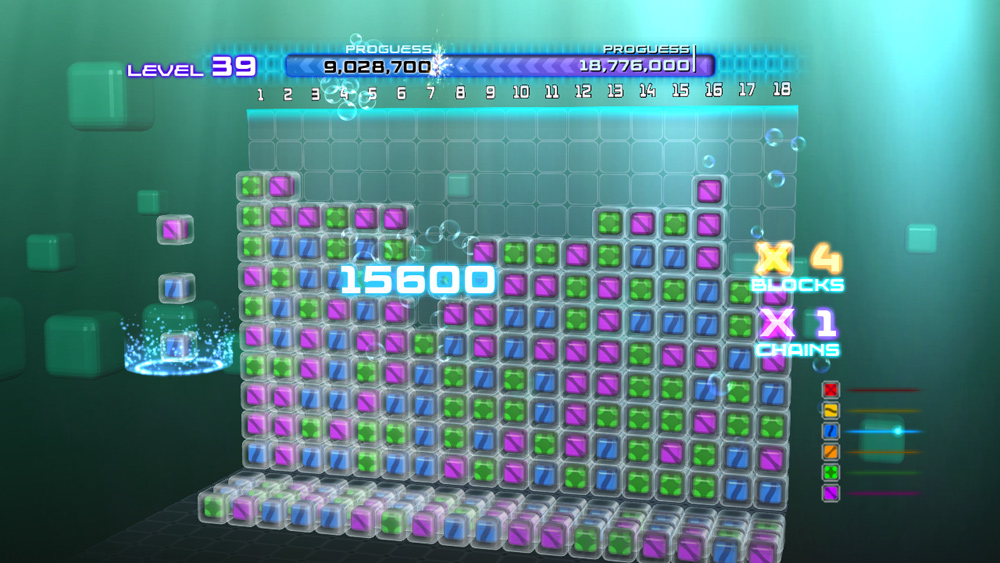 I am getting this game. I can't wait to try it out. Because if I am honest with myself, learning to play the guitar on my own has  completely  mystified me, and this game just might make my investment into the guitar much more worthwhile! And the songs you are learning are wide and varied, and come on DLC for this game will be awesome.
The Animals – House of the Rising Sun
Best Coast – When I'm With You
The Black Keys – I Got Mine
The Black Keys – Next Girl
Blur – Song 2
The Boxer Rebellion – Step Out Of The Car
David Bowie – Rebel Rebel
Cream – Sunshine Of Your Love
The Cribs – We Share The Same Skies
The Cure – Boys Don't Cry
Interpol – Slow Hands
Jenny O – Well OK Honey
Lynyrd Skynyrd – Sweet Home Alabama
Nirvana – Breed
Nirvana – In Bloom
Pixies – Where Is My Mind?
Radiohead – High and Dry
Red Fang – Number Thirteen
The Rolling Stones – (I Can't Get No) Satisfaction
The Rolling Stones – The Spider and the Fly
Silversun Pickups – Panic Switch
Soundgarden – Outshined
Spoon – Me And The Bean
Stone Temple Pilots – Vasoline
Taddy Porter – Mean Bitch
Titus Andronicus – A More Perfect Union
White Denim – Burnished
The White Stripes – Icky Thump
Yellow Moon Band – Chimney
And many more!
Am I going to be kicking down walls? Not sure. but the video is fun!
Oh an don't have a Guitar? Gibson has you covered with a Bundled pack. Love this!