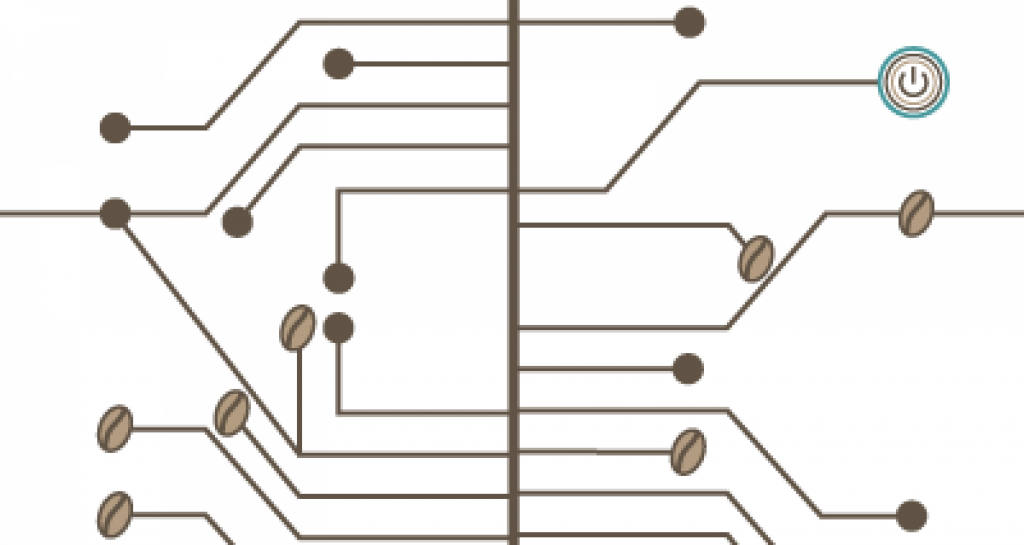 Our show is hosted by Interserver. I was not paid for this article, but I do get a commission if other people sign up through my affiliate link.
My website was going down fairly frequently these past few weeks. So frequently in fact that Gmail started flagging the email warnings as spam. I was getting the website up / down alerts from wordpress.org by the bushel, around 15 – 20 notifications a day, for weeks on end.
So frequently in fact that I thought it was infected with malware, I was fully prepared to pull the plug on The CaffiNation and try starting from scratch. Even logging into this website was an event, it took a good 15 – 30 seconds to load the login screen when it worked. And more often then not it wouldn't even load.
I tried every free malware scanner on the market, I was prepared to lose the whole website to an insidious infection. I manage my own hosting, so this was all on me. After checking that all of the software was up to date, which it was. Checking that everything was patched, which it was, and finally checking the server itself for malware, rootkits, and viruses, which was clean. I was at my wit's end. I reached out to the fine folks at Interserv's support department, and they determined that it was actually a faulty piece of hardware that was causing higher than average server loads.
It was a conflict between the network card and the type of hard drive that was installed on the server. The support team built a new VM on a new server and gracefully migrated my existing setup onto the new environment. All of this happened over the Christmas break so I couldn't be happier that everything is back to working order.
Thank you to the fine folks over at Interserver for tracking the problem down and helping me out of a jam. Now we can get back to the business of writing content for this site, and hopefully making new podcast episodes in the future.