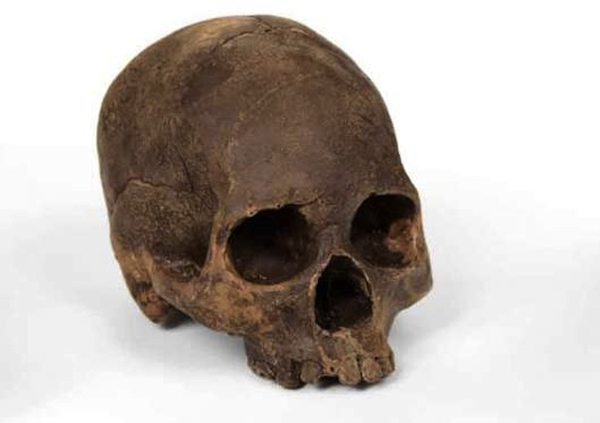 Created using a plaster model of a real human skull, no word on the deceased's name, but Artist Marina Malvada, from Quebec,  has captured lightening in a bottle, or rather a skull.
Mixed between Belgian Dark and milk chocolates the skulls each look unique, and come in at a price of 200 USD.
I love skulls. I was fascinated by them during my human paleontology classes, human, primate, reptile. There is something so mysterious about a skull. Marina makes some beautiful creations. Now it's time to save.