Traveling in the outer banks had lots of fun coffee places to try. The Outer Bean was a great stop on our trip. This cafe is right on route 12, the main thoroughfare. We didn't go into the cafe but rather used the walk up window.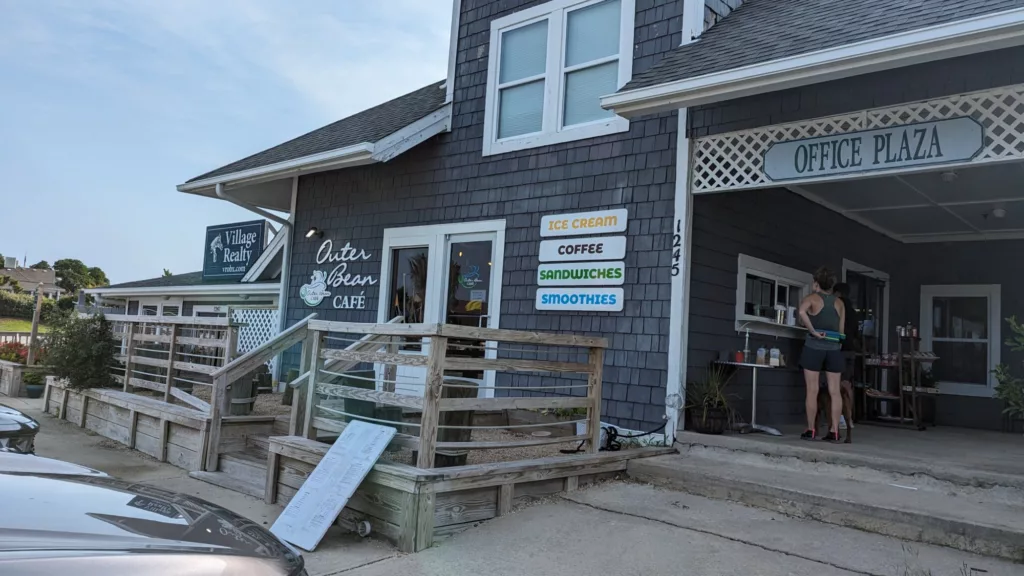 The coffee was a good medium roast on the cold brew and the espresso was decent. The staff was very friendly and helped fix a mistake in one of our orders without any problems. They were a little light on the sweetener in most of the drinks we ordered so if you love your drinks sweet maybe grab a couple extra sugars.
We also got a whole boatload of sandwiches for the house and they went over well. Everyone enjoyed their meals and we got to try yet another coffee spot.