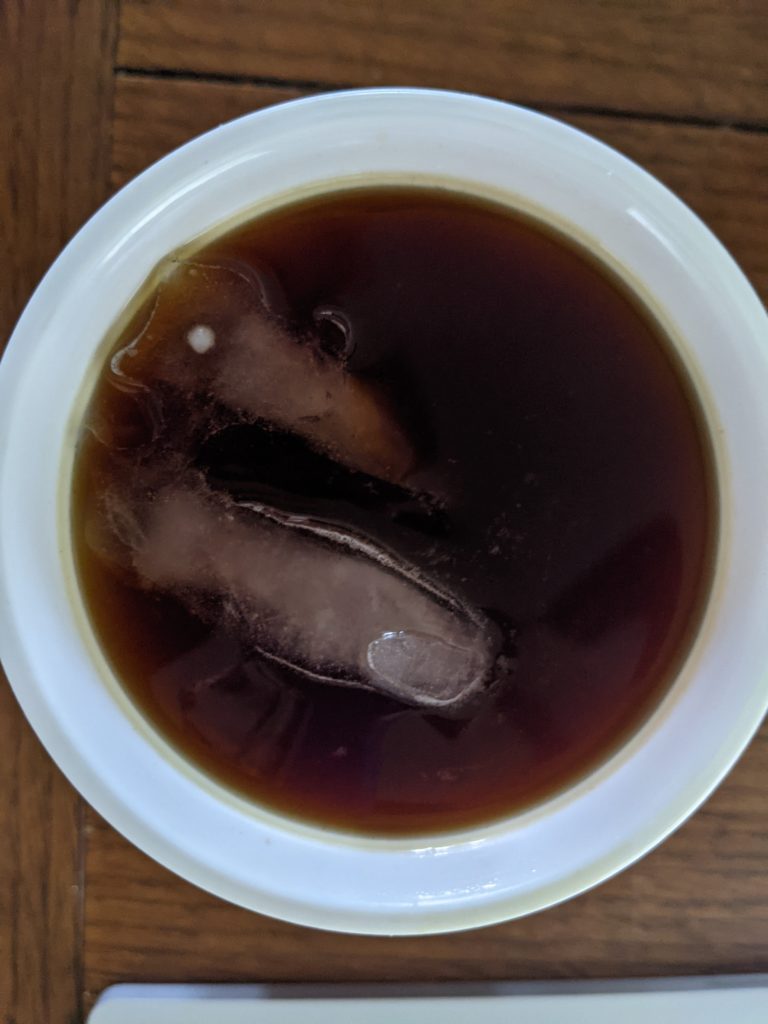 Iced coffee time is here again. The weather is getting nice, the temperatures are rising. So what is your favorite way to make iced coffee? Pouring it over ice or cold brew all the way?
My cold brew system broke a couple years ago so I'm doing french press poured over ice. French press nice and strong so the ice doesn't water it down that much. I normally prefer cold brew. Something about brewing the coffee that slow just makes it taste better. How do you enjoy your summertime coffee?
So we are slowly getting back to posting more on the site. Look forward to some product reviews and more slice of life postings. The podcast is still on hold but the blog will continue.