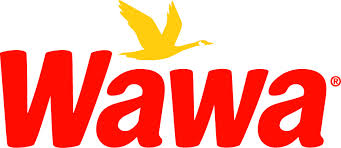 For those of you local to the Delaware Valley you know the name. But to the fine folks spread out around this wonderful world of ours who don't as of yet know. Wawa, is a simply a convenience store. But its much more than that they focus on fresh coffee, ready made sandwiches and food.
In short, Wawa is love, they are a fantastic place where the food is good, and the coffee is always hot. Today felt like a party in the store. No one had to check out they just grabbed their coffee the staff thanked them and they walked out the door. Cup in hand.
People around here have a visceral relationship with the store. They love it. And frankly if you move away… things just aren't the same. Today celebrating 50 years This wonderful store is offering free coffee. Huzzah to that! Many thanks for the free coffee and here's to 50 More Years!