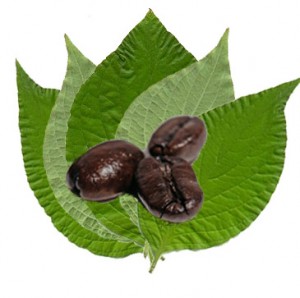 Another Earth Day rolls around on the calendar to find that being green is getting easier. Adoption of CFL's as alternatives to Edisonian Incandescents are taking off. Al Gore has throw down with a new presentation that is getting some notice. And very worth your time to watch. I've talked about it before but sometimes things are more than buzzwords. Green carries so much more weight than just its pigment nowadays, and its making it easier and cheaper to do things the right way. Recycling is just the start we need to move beyond blue buckets at the curb and into the houses themselves.
In honor of Earth Day Dell is trying to leverage multiple hip things by hitting up twitter using hastags and asking for people to submit their ideas for being more ecologically sound. Hashtags are a quick way of uniting the otherwise scattered world of twitter into a much more cohesive conversation. While not a truly threaded discussion hashtags allow you to chime in on issues that stretch beyond 140 characters. To join in on the fun just follow @hashtags on twitter and include the #greentips in your tweet. You can also follow the conversation with Twemes as well. I'm going to try and put one or two in, and you should do the same. Its nice to see the effort by a large company such as Dell to not only enter into the discussion but to do so at a very visceral level.
My Green Tech Tips for you?
Add a switch to you wall that cuts off vampire electronics.
Unplug your phone and Device chargers
Swap Bulbs and use as much natural light as you can
Properly dispose of E-Waste
So My Green Caffeinated Tips for you today?
This is an old favorite. Throw your used Coffee Grounds into an empty Coffee Can and dry them out. They make great additions to fertilize the soil for acidic loving plants, they hold moisture really well and they keep bugs out of your garden when sprinkled liberally.
Switch to a Metal coffee filter for your traditional drip brew coffee maker. Nothing to throw out, they last forever. Around 8 – 13 bucks a pop but you don't need paper filters after that.
See if your local coffee house will allow you to fill your own Travel mug. I need to have a discussion with a certain awesome coffee spot on campus to see if they will do so. Less cups for the landfill, more coffee for me!
Last but not least Support Organic Shade Grown and Fair Trade Coffee!

You have to love the Google Logo Art!
The Earth is more than Plants and Air, be nice to your fellow people today